Azure Fundamentals (AZ-900) (English)
Description
The move towards the cloud can raise many questions. Many organizations have questions such as:
Where is "our" data?
How can I be sure that our services are and will remain available?
What about security?
Can the cloud save me money, or will it cost me more money?
In the Azure Fundamentals course, we cover the operation of the cloud in general, and Microsoft Azure in particular, in one day. We work in the cloud and notice how the "core" components of Azure work.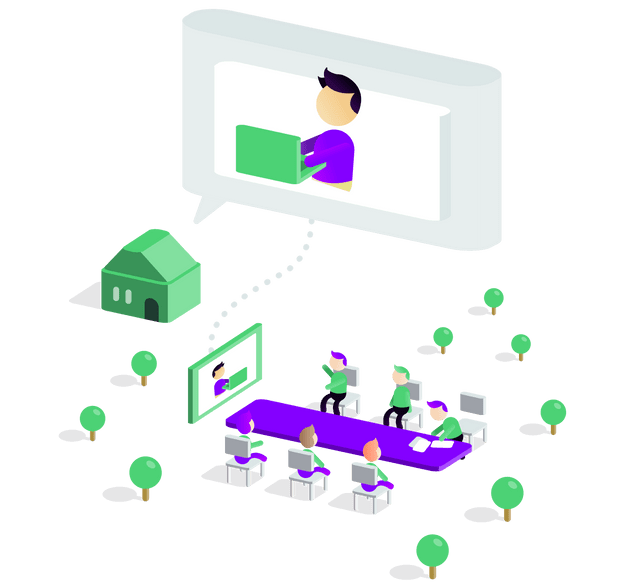 The one-day training Azure Fundamentals (AZ-900T00) is suitable for people on the "technical" side of the data field: Data Engineers, Solution Architects, Data Analysts, BI Specialists and Data Scientists. Participants have little or no experience in Azure and want to understand how Azure is structured.
Afterwards, participants have received a solid foundation in the cloud. In concrete terms, this translates into the following learning objectives:
Knowing the major cloud providers
Recognize various use cases for the cloud
Understand the key terms of cloud services
Know the difference between public, private and hybrid cloud models
Being able to identify differences between IaaS, PaaS and SaaS models
Understand the core of Azure architecture, services and products
Understand how security, privacy and compliance can work in the cloud
Understand pricing models and support
Prerequisites to follow the Azure Data Engineer training
Participants in this training have experience with one or more technical products, for example databases, servers or virtual machines. In addition, they have a basic idea about how (virtual) networks work together and what the function of a database is.
This does not have to be in-depth prior knowledge, but all prior knowledge is included.
subjects
Cloud Concepts
Core Azure Services

Architectural components
Azure workload products
Networking services
storage services
Database services

Core Solutions

Azure IoT
AI
Serverless technology
DevOps and GitHub
Management tools
monitoring

Security and Networking

Security Tools and Features
Secure Network Connectivity

Identity, Governance, Privacy and Compliance

Core Azure Identity Services
Azure Governance Methodologies
Privacy, Compliance, and Data Protection standards

Azure Pricing and Lifecycle

Planning and Cost Management
Service Level Agreements (SLAs)
Study material
In the course "Azure Fundamentals" we use Microsoft Official Courseware. We will ensure that you receive this (digital) material at the start of the course.
Beschikbare datums
Er zijn momenteel geen geplande datums beschikbaar. Neem contact op voor de mogelijkheden.