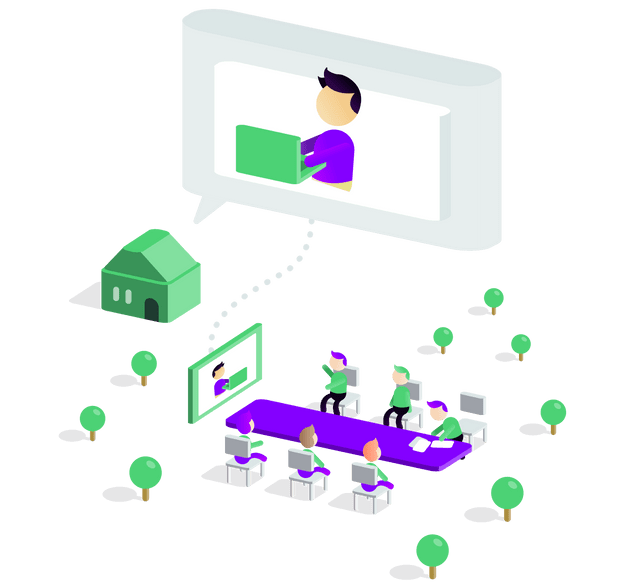 Designing and Implementing an Azure Data Science Solution (DP-100)
Omschrijving
In deze training leer je hoe je als Data Scientist de kracht van de cloud via Azure Machine Learning kunt inzetten voor jouw Data Science-activiteiten.
De training "Designing and Implementing an Azure Data Science Solution" is gericht op Data Scientists die Azure maximaal ondersteunend willen gaan gebruiken bij hun werk.
Een tweede doelgroep zijn Data Engineers die Data Scientists moeten ondersteunen in hun werk.
Je leert hoe je je bestaande kennis van Python en Machine Learning kunt inzetten om de diverse fasen van een data science proces te beheren en begeleiden in Microsoft Azure.
Na deze training kun je de volgende zaken:
Aanmaken van een Azure Machine Learning workspace
Beheren van rekenclusters, data-opslag en ontwikkel-omgevingen voor machine learning
Visuele tools in Azure Machine Learning toepassen voor machine learning
Zelfstandig experimenten aanmaken en uitvoeren die machine learning-modellen trainen en de metrics hierover loggen.
Datastores en datasets maken, beheren en gebruiken in machine learning-experimenten.
Pipelines gebruiken om machine learning-bewerkingen te orkestreren.
Predictive modellen integreren met applicaties.
Het optimale model voor jouw data vinden met behulp van hyperparameter tuning en Auto ML.
Het gebruik en de data drift voor geïmplementeerde modellen monitoren.
Voorkennis om de training "Designing and Implementing an Azure Data Science Solution" te volgen
Om deze training te volgen heb je kennis nodig van Python, en ervaring met ML frameworks als Scikit-Learn, PyTorch of Tensorflow.
Onderwerpen
Getting Started with Azure Machine Learning
Visual Tools for Machine Learning
Running Experiments and Training Models
Working with Data
Working with Compute
Orchestrating Machine Learning Workflows
Deploying and Consuming Models
Training Optimal Models
Responsible Machine Learning
Monitoring Models
Studiemateriaal
In de training "Designing and Implementing an Azure Data Science Solution" gebruiken we Microsoft Official Courseware. Wanneer je deelneemt aan deze cursus, zullen we dit materiaal voor je bestellen. Je krijgt dit materiaal dan blijvend tot je beschikking in de Skillpipe-omgeving, waarin Microsoft haar trainingsmaterialen beschikbaar stelt.
Beschikbare datums
Er zijn momenteel geen geplande datums beschikbaar. Neem contact op voor de mogelijkheden.